Prep Your Battery for Extreme Temperature Conditions
When you planning to some cold areas or face a cold climate, you should consider whether your batteries can adapt to cold temperatures.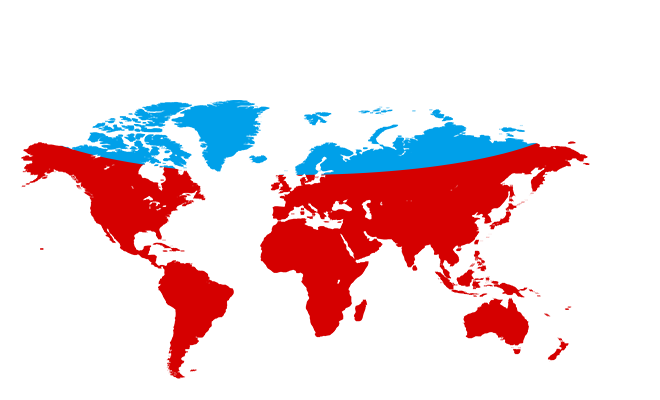 Geographical Environment
For low-temperature regions, there is a long-term low-temperature environment, or willing to face extreme low temperatures, such as the United States, Russia, Canada, and other countries, so the battery needs to be able to withstand relatively lower temperatures or longer cycle life.
Climate Environment
In the cold winter, in order to work outdoor environment, the equipment work in cold conditions. There are various battery products can be choose, such as car emergency start power, reserve battery for portable medical equipment, and power storage to RVs, etc.
Working Environment
Low temperature batteries are also required in some special working environments, such as freezer inventory, underwater 800 meters, high altitude environment, and so on. We all wants to work as much time as possible. Larger capacity and temperature tolerant can provide dependable power for continuous operation.
Low Temperature Series Battery Benefits for Cold Environment
In low temperature environment, you should consider the requirement of charging and discharging temperature, ensure your devices is working normally in cold weather. Also, the battery equipped Grepow BMS, can active self-heating function when detecting the temperature below 0℃.

Minimum Discharging Temperature -50℃

Minimum Charging Temperature -20℃
Customize Dimension

Battery Structure Design

Highly Compatible

Smart BMS
Interested of our Low Temperature Battery Series?