Grepow
At Grepow we focus on customers' needs just as much as our pride in battery quality, and we mean it. We offer an extensive amount of services and solutions to power our client's projects and help them shape their future.
Consult now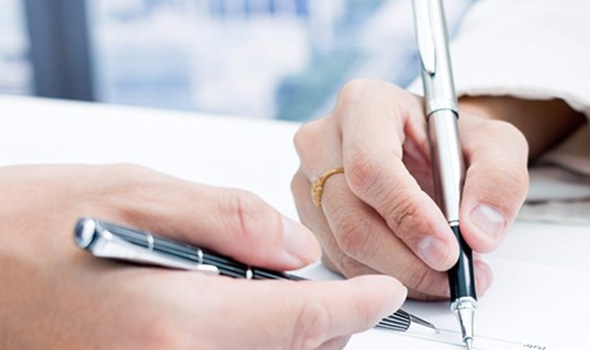 Battery Design
We have a plethora of existing battery designs, but if you have something particular and different in mind, we'll try to make it happen or design something that will work for you.
Battery Application R/D
We assess the application provided and give you recommendations on what type of battery and chemistry should be used. That way you don't have to worry about devices catching on fire during a flight. Ka-ching!
Technical Battery Support
Sometimes issues occur that are not related to the battery cell itself. Sometimes it's the battery pack, the BMS, the PCM/PCB, or other issues relating to a battery. We're here to help with everything regarding our batteries and our added technologies.
Logistics
We are an international company that works with small to Fortune 500 companies all around the globe. That's a lot of travel time. So naturally we have shipping agents readily available to ship batteries straight to our clients.
After-Sales Support
From beginning to end, we make sure our client's experience while working with Grepow is beyond satisfactory. That applies to after-sales as well. If there are issues after everything is said and done with the whole process, please contact us and we'll make it right.
Grepow Rapid Sampling Service
Grepow assists in cell design and cell modeling.
We provide short lead time for samples, which allows for faster testing and prototypes.
Quick Sample Service
Grepow's
stacking technology
provides the ability to produce
samples
in a
short amount of time
, which is faster than the traditional winding method. We prepare our materials early, and we offer a pipeline production for cell prototypes:
Button Batteries can be manufactured and tested in as early as 7 days.
Ordinary Batteries can be manufactured and tested in as early as 20 days.
Premium Material Reserve
Grepow uses a variety of chemical components and configurations from different countries such as China, Japan, South Korea and Switzerland.
We can enhance your particular cell technology. If there are special requirements for new materials, we can assist your engineers in a joint development.
Comprehensive Battery Test
In addition to the standard capacity test, we also perform a comprehensive cycle test on the batteries to ensure a better display of test data such as Internal resistance, voltage, performance, discharge temperature, storage, discharge rate, safety, etc.
Strong Capabilities of R&D, Design and Testing
We have a plethora of different options with our independent regular batteries and shaped-batteries. We also have a sample line assembly and a comprehensive performance testing laboratory for our raw materials, cells, and battery packs.
Service Process

Signing a confidentiality agreement
Evaluation
Confirmation of initial planning (1 day or according to customer requirements)
Sample Production and Testing
General Process
01
02
Evaluation
Once we acquire all necessary info regarding your inquiry we will forward your documents to our engineering department to develop the best solution based on your needs.
03
Specification & Verification
Engineers will send the best solution found to our sales representative and relay the information back to you to verify the solution provided.
04
Quotation
Once you verify the solution, we will formally send an estimated cost of service including any related fees to the fulfillment of the service.
05
Sample Production
Before moving to mass production, sample batteries will be provided to ensure customer satisfaction.
06
Price Verification
Once satisfied with the performance of samples and final design; a formal document of total price of services will be sent to you for final verification.
07
Production Schedule
Once the order has been paid, a timeframe of the production will be relayed to your by your sales rep.
08
Shipment
Batteries will be shipped to the customer's designated location .
Ready to Kickstart the Future?
We will do our best to make it happen since we don't shy away from challenges, so go ahead and just fill out this form.